network header
Development Forum Network
Development Forum Network
I D E N T I T Y
The Development Forum Network is a multilevel Institution for organizing development-oriented conferences and exhibitions. It was founded in 1998 in Patras and since then it is constantly developing with events throughout Greece and with an international perspective.
It is organized by the company SYMVOULOS EE, which is active in the field of publishing, conference events and publicity, having a remarkable and experienced team of partners. It is the publishing company of the weekly financial newspaper "Business Consultant" and many specialized publications for a wide range of financial and not only activities, while it also owns the informative website symboulos.gr.
01 .
Development Forum
Hundreds of sessions with thousands of distinguished speakers, tens of thousands of delegates and visitors, and hundreds of exhibitors have taken place over the many years of the Development Forum Network. The Network's established thematic events include the Energy Forum, the Health Forum, the Innovation Forum, and periodic Workshops on current national, regional and local issues.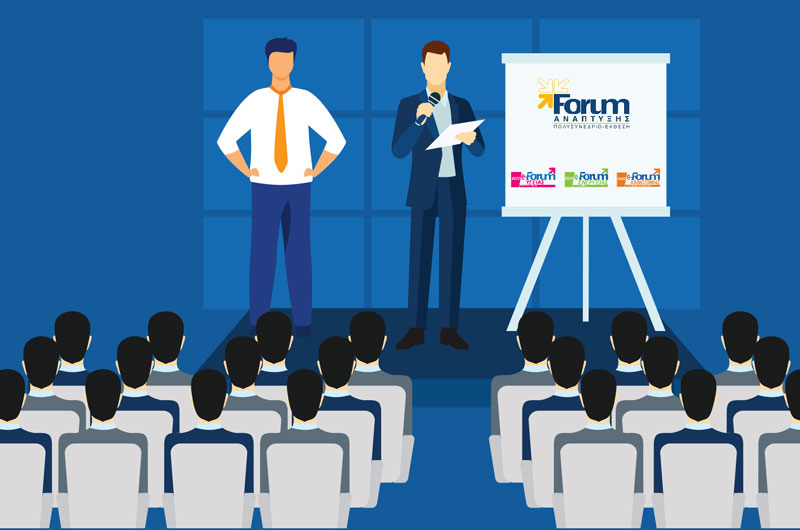 02 .
Digital and Phygital activities
As a development reinforced by the consequences of the covid-19 pandemic, the Development Forum Network from the middle of 2020 is constantly transforming its actions by choosing the hybrid type events (Phygital) with the combination of Physical and Digital actions.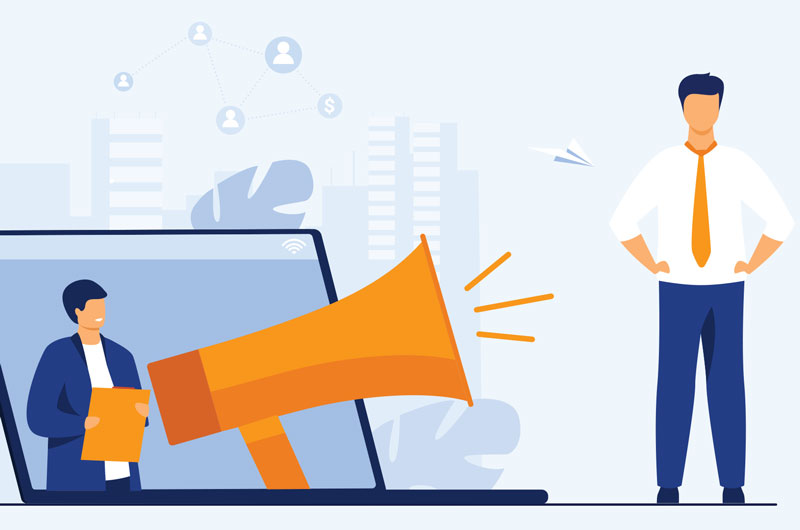 03 .
Creates added value
The Development Forum Network, both in its physical and digital form, aims to transfer, with organizational competence and top collaborations, central messages of development and value creation in local communities, through open public dialogue and collective participation but also with targeted B2B meetings.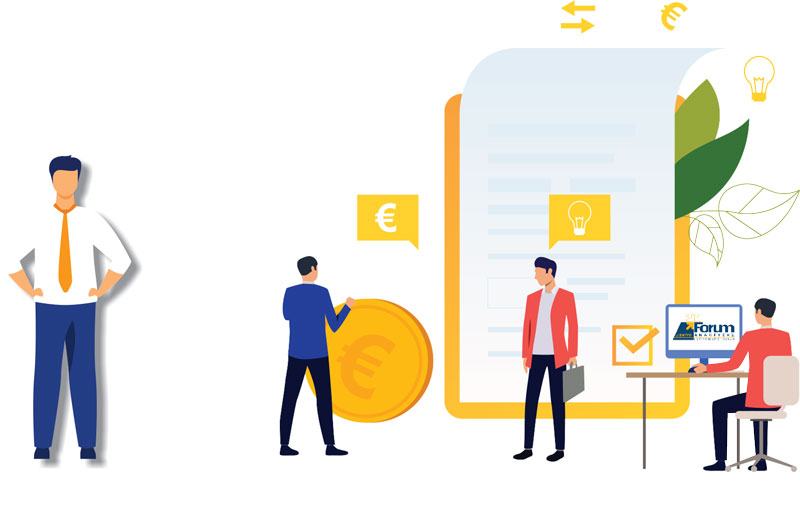 04 .
Innovative Sponsorship Program
The Development Forum Network is financially supported by an innovative and diverse Sponsorship Program with great efficiency for the collaborating institutions and companies of the country. It is no coincidence that in its long history it has permanent Sponsors leading business activities while it is supported Institutionally by the most important bodies of the state, the business community and the local community.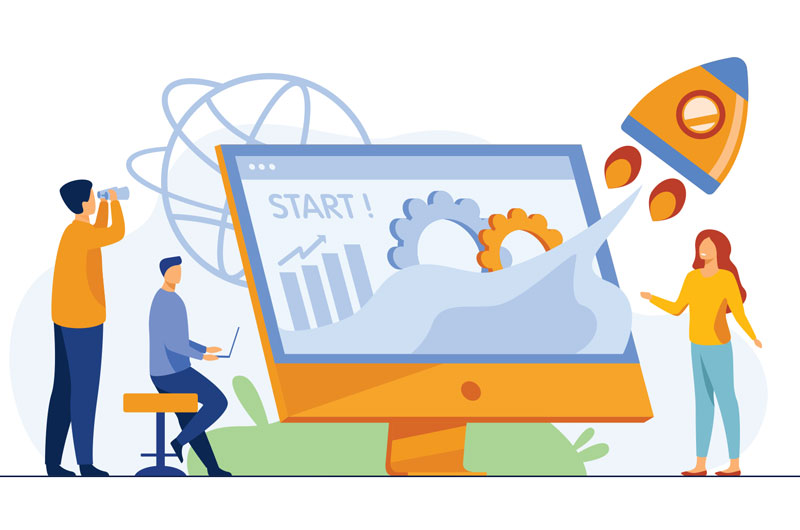 05 .
Modern exhibition section
The main pillar of the Development Forum Network is its Exhibition section, which has always been an interesting meeting point, consultation and trade agreements. With the new conditions created by the coronavirus, is based on forumanaptixis.gr an ambitious program of web exhibitions of the organizers using the most modern technological tools of search and promotion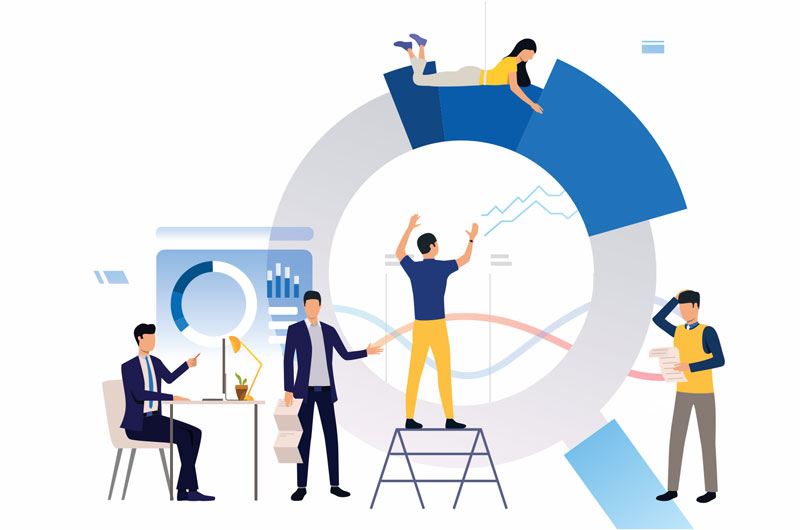 Video identity
The video recap from the recent first (due to covid-19 disease) online action of the 23th Development Forum - within the Development Forum Network - shows the technological possibilities of the organization in the new (phygital) period of its conference and exhibition activities. The official channel of the Development Forum Network on YouTube hosts a video archive of both the latest event and previous events.
YOUTUBE CHANNEL